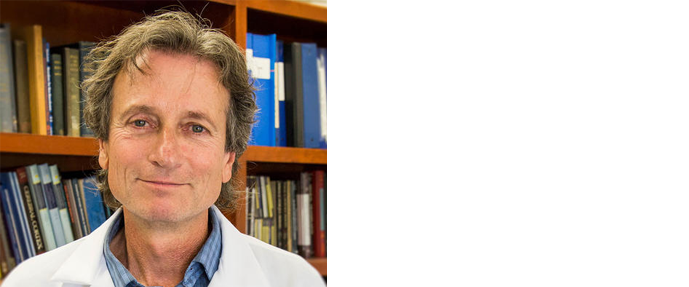 Matricelf is pleased to announce that it has appointed Prof. Mark Tuszynski to its Scientific Advisory Board.
Prof. Mark Tuszynski, a world-renowned neurologist and researcher, is the Director of The Center for Neural Repair, University of California, San Diego
Mark is considered a leading researcher in the field of spinal cord injury treatment and his laboratory focuses on research in the field of neuronal regeneration in general and spinal cord injuries in particular.
He has published numerous articles in the leading scientific journals and has received a number of prestigious research grants in recent years.
The joining of Prof. Tuszynski to our Scientific Advisory Board is a significant recognition for Matricelf and is an expression of trust for our team and the technology that we are developing.
Photo source: UC San Diego Health