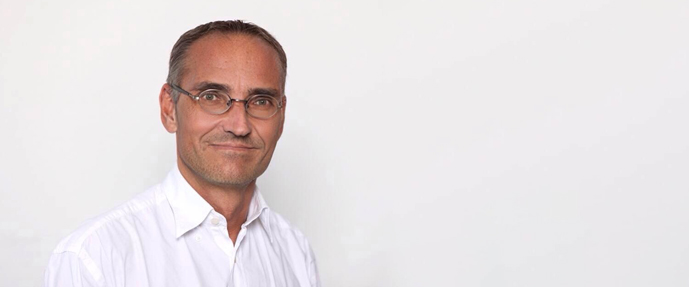 Matricelf is happy to announce that Dr. Eckhard von Keutz is joining our Scientific Advisory Board.
Dr Von Keutz is an expert and consultant for pharma research and development with special focus on preclinical and early clinical development.
Until recently Dr Von Keutz was the Senior Vice President and Head of Translational Sciences at Bayer AG, Pharmaceuticals where he directed the global activities of all preclinical and early clinical development functions. Dr Von Keutz is the Chairman of the Advisory Board of the Fraunhofer Institute of Toxicology and Experimental Medicine (Hannover, Germany); Member of the Executive Council at Center of Healthcare Innovation (US); Member of the Advisory Committee for Pharmacologically Active Substances and Veterinary Drugs of the German Federal Institute for Risk Assessment; Member of the CAAT Advisory Board (Europe); Member of the Industrial Advisory Board (IAB) of the European Organ-on-Chip Society (EUROoCS) and starting today a member of our Scientific advisory board.
We welcome Eckhard to our family and wish us all success in our journey to regenerate the future of medicine.