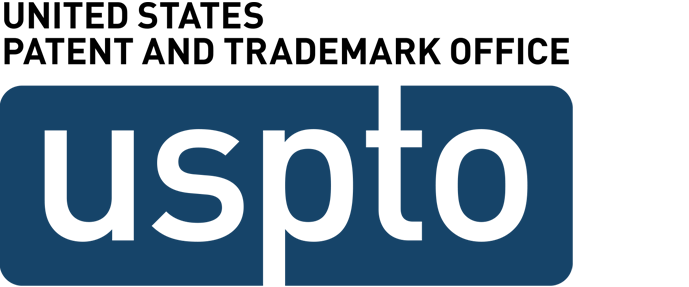 Matricelf is pleased to announce that on January 4th, 2022, the US Patent and Trademark office officially granted a patent titled "PARTICLES COMPRISING DECELLULARIZED OMENTUM" for the production of micro-implants for the treatment of a variety of diseases and tissue injuries.
The patent is part of the commercialization license agreement obtained by the company from Tel Aviv University and enables the controlled and rapid production of functional tissue implants of micrometric size, which can be injected locally into damaged tissue areas.
The company's management estimates that the granted patent has the potential to expand the company's commercial platform for the treatment of a wide range of diseases, such as Parkinson's disease, Age-related Macular Degeneration and more.
Dr. Asaf Toker, CEO of Matricelf, and Prof. Tal Dvir, the company's chief scientist: "We are pleased to announce the granting of the patent approval. The patent approval is a significant milestone in strengthening the company's intellectual property. It advances us to the vision we have set for Matricelf – to become a global-leading Israeli company in the field of tissue engineering."
The patent is valid until December 2036 and it joins the company's expanding patent application portfolio