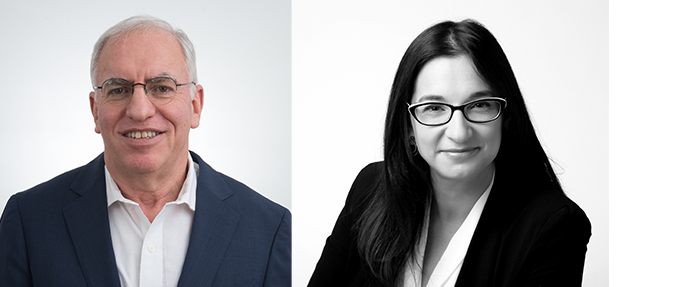 Matricelf is pleased to announce that Ms. Suzana Nahum-Zilberberg and Mr. Stanley Hirsch have joined the Company's Board of Directors.
Suzana Nahum-Zilberberg is a seasoned executive with a vast managerial and leadership experience in the healthcare industry across global companies and early-stage companies. With financial expertise and experience as a board member in various companies.
Ms. Nahum-Zilberberg is a strategic advisor and the Chairman of The Activity Based Therapy (ABT) Center Foundation for Neurorehabilitation. She served as the CEO of BioLight Life Sciences Ltd. (BOLT/TASE) between the years 2011-2020, Prior to joining BioLight, Ms. Nahum-Zilberberg held several senior positions at Teva Pharmaceuticals Industries, including Vice President of Asia and Pacific and Director in the office of the President and CEO.
Ms. Nahum-Zilberberg holds a B.A. degree in accounting and economics and a M.B.A. degree, both from Tel Aviv University, a Certified Director degree from Tel Aviv University, and studied at the INSEAD Asian International Executive Program. She is a certified public accountant.
Suzana is is joining the board as an external director.
Stanley Hirsch is a biotech and pharma CEO and Board Director with significant experience across biopharmaceutical and agricultural biotech fields.  He has extensive executive and board level experience in private and publicly listed companies on US and UK exchanges, direct experience raising capital and leading Mergers & Acquisitions.
Stanley is joining the board as an independent director.
We are very excited having Suzana and Stanley on our company board of directors and for their trust in the company's team, the technology we are developing and our vision to regenerate the future of medicine.