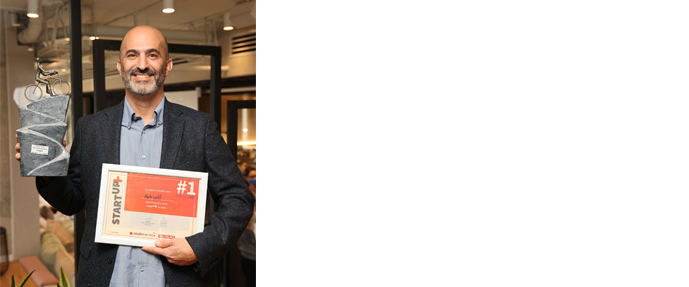 What a great way to end 2020!
We are happy to announce that Matricelf is the winner at the Startup+ competition by Calcalist and Poalim HI-TECH!
Dr Asaf Toker, Matricelf CEO: "it is a small step for the company on its way to help paralyzed patients with spinal cord injury make their own steps".
Matricelf develops a complete autologous neural implant and is working towards a first in human clinical trial during 2023.